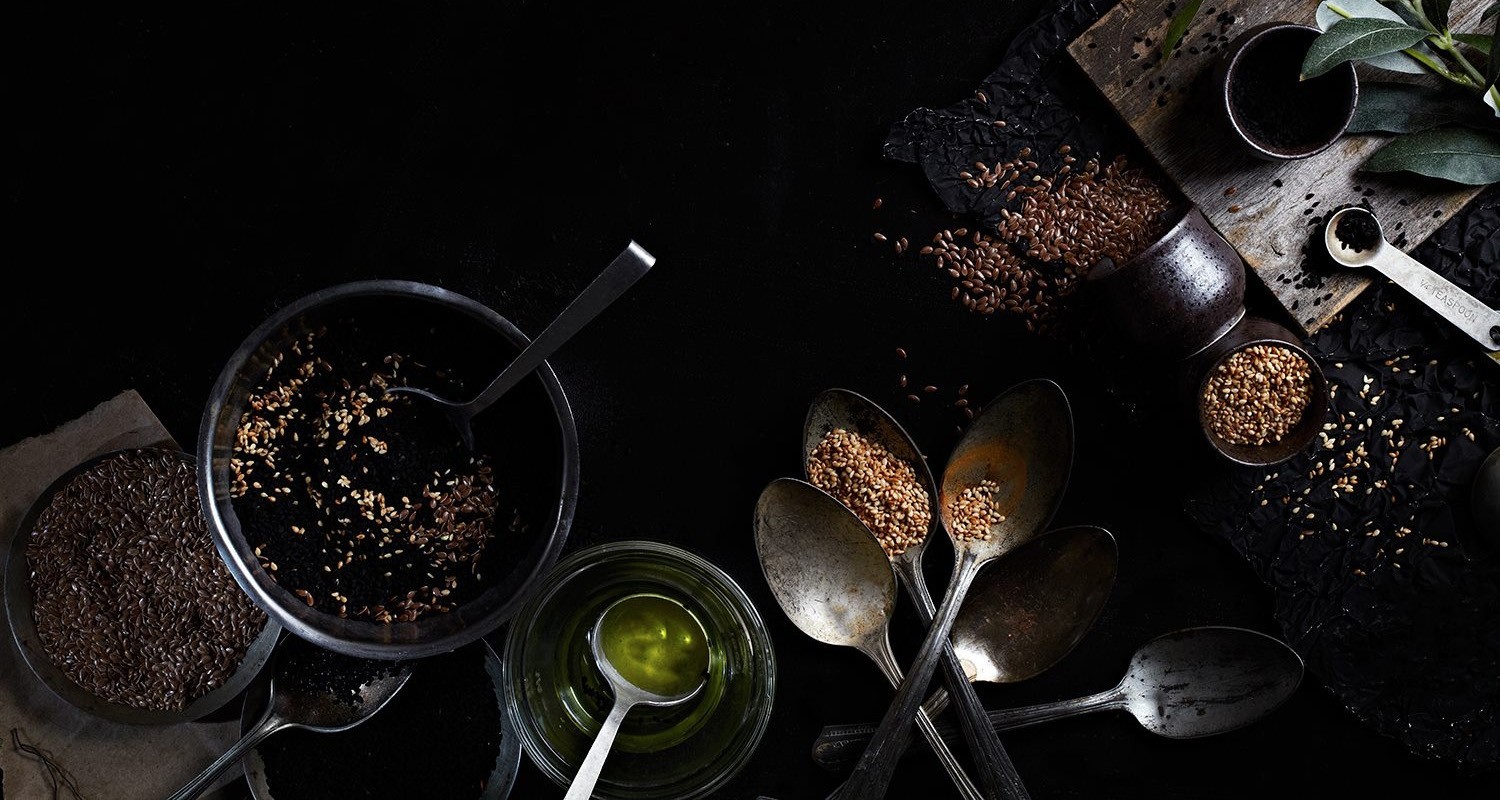 Grup Herminda
Bookings
Book a table and enjoy the experience
Join us to enjoy a truly memorable dining experience in one of the most spectacular spots in Port de la Selva. An experience that celebrates the diversity of our wonderful products cooked with imagination and passion.
Booking by phone
We answer telephone reservations for all our restaurants by calling +34 972 387 075.
Group bookings
Up to 12 diners, we recommend using the booking form below. For larger groups or with specific needs, please contact us by phone or email at [email protected]
Events
Private areas
In order to organize special events, we have private spaces in the restaurants Ca l'Herminda and Bambola with a capacity for up to 60 guests. We offer a personalized menu service for each event including special meals, snacks and menus for celiacs, vegans, vegetarians, etc.